To the core
A casual mobile game where going deepest puts you highest.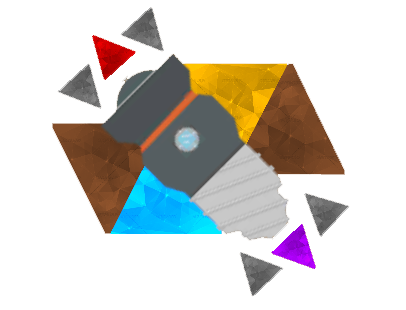 To the core
This is a mobile game where you as a player have to dig as deep as possible with your digger. You mine different ores and gain money. Using these resources buy upgrades for your digger so that you can go even deeper.
Platform: 
Android
Tools used:
Unity
Duration:
Ongoing
Team Size:
4
​
Role:
Lead programmer and game designer
During the work on this game I was in charge of developing many major systems, for both gameplay and meta-systems.
This includes features like: Cloud Saving, Level Generation and a boss fight with multiple states.